Sri Lanka, formerly known as Ceylon and officially the Democratic Socialist Republic of Sri Lanka, is an island country in South Asia. It lies in the Indian Ocean, southwest of the Bay of Bengal, and southeast of the Arabian Sea.
Blog Posts From Sri Lanka
Follow me on Instagram to see more
Check out my recent travels as I explore off the beaten path locations, culturally rich destinations and tourist hot spots.
From daily vlogs to adventurous multi day missions and behind the scenes action. 
Get your video fix for all things Lucidkiwi.
Follow my Youtube Channel :
Stay update with Travel Deals & Digital Marketing news.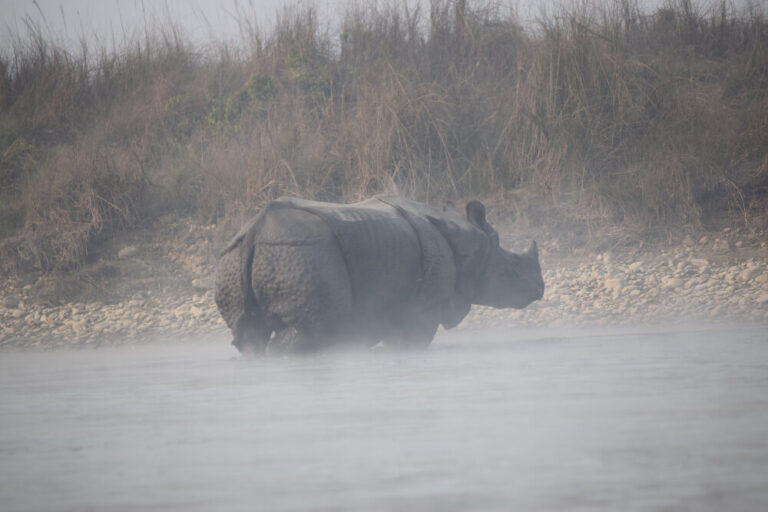 Rhino Safari Nepal


Asia
Discover this hidden gem in the middle of Nepal, the Chitwan National Park.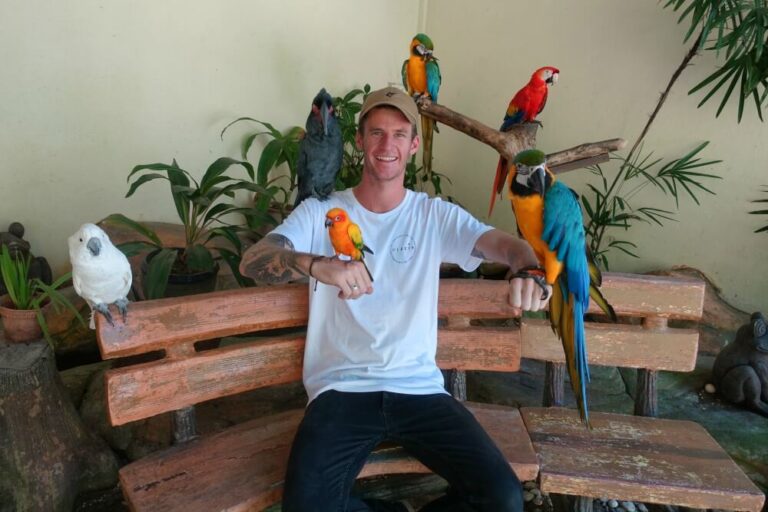 Lost in Kuala Lumpar


Asia
Get lost in one fo Asia's central hubs, a concrete jungle that has so much more to offer.
Australia's East Coast


Oceania
Travel one of the worlds best know backpack trails down under in Australia, from Sydney to Cairns.
Subscribe to my Newsletter
Exclusive access to travel deals, destination inspiration & the latest digital marketing trends to help you grow.
Lucidkiwi has worked with individuals, brands and companies all around the world. Building relationships, establishing briefs and carrying out creative and marketing campaigns have been a massive success for Lucidkiwi and the partnering company.
Lucidkiwi primarily collaborates with companies that are aligned in the travel and tourism industry and various lifestyle brands. Lucidkiwi has kept its authenticity by only collaborating with anyone who fits the Lucidkiwi 'vibe'.
Building A Business Or Personal Brand?
Stitch Media has worked with over 100 brands and businesses, developing and implementing marketing and creative campaigns. Whether you are building a personal brand or a global brand we have the expertise to assist you.
Lets Start Something Exciting Together
`Enter your information below with a little message and I will be in touch – Alternativley my email is:
hello@lucidkiwi.com