Let's do some epic sh*t together
Established in 2015, Lucidkiwi is a travel and lifestyle brand born in New Zealand that has worked with individuals, brands and businesses all around the globe.
From one-off creative pursuits to complex international marketing campaigns, Lucidkiwi has a wealth of experience working alongside clients to develop and implement marketing and creative strategies that deliver results.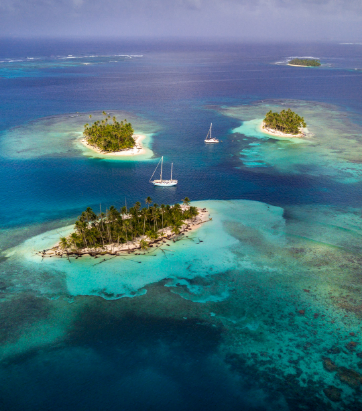 Lucidkiwi primarily collaborates with brands and businesses in the travel and tourism industry and various aligned lifestyle brands. Keeping the authenticity by only collab'n with anyone who fits the Lucidkiwi vibe.
Building strong relationships, taking a collaborative approach and going the extra mile has been the defining factor in success for both Lucidkiwi and partnering companies.
There are no two collaborations the same. A unique fresh approach is essential to any collab's relationship and end goal. See below for more information.
Unyoked recently launched in New Zealand, an incredible company that lives and breathes the same ethos as Lucidkiwi, so when they reached out looking to Collab, it was a hard yes.
Unyoked was only looking for exposure through the Lucidkiwi social media platforms and some fresh content from one of their locations. They now use this content across their own website & marketing activity, with one image featured on the cover of New Zealand Heralds Canvas Magazine.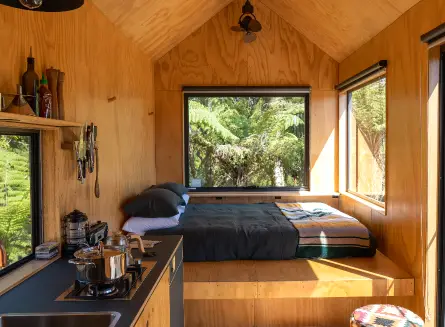 This partnership has been an incredible success and continues to grow with an ongoing, thriving partnership, much like most collabs with Lucidkiwi.
Download my media kit below or get in touch.
Content & Marketing Packages
For travel & adventure brands
Travel & Adventure New Zealand
High quality content and that can enhance your  marketing activity.
Content delivery & posts will be within seven days of the experience, but I aim to have it to you sooner.

If you're looking for a more tailored package, get in touch, and we can work on something specific for you and explore a range of other services through Stitch Media.
Lucidkiwi works with dope brands

Collab'n around the globe
I love a good collab. Who doesn't, and this one was epic. Partnering with Stray, A hop-on, hop-off tour bus company that does unique tours up the East Coast of Australia and other parts of Australasia. Their demographic is the 'backpacker in their 20s to early 30s' looking to have an epic time with unforgettable experiences you can't find anywhere else.
A perfect fit for Lucidkiwi in terms of vibe, the demographic Stray was looking to target, and the brief they outlined for me.
I spent three weeks travelling up the Australian East Coast. As I travelled, I documented the journey across my Social Platforms and created photo, video and article-based content for my audience.
As well as a marketing campaign, part of the brief was to capture the experience through photography that Stray could use in their own marketing campaigns and website.
A multi-pronged approach to both promote the experience and capture collateral that could be used for years to come across their digital platforms.
What My Clients Are Saying
Lucidkiwi has worked with individuals, brands and companies around the world. Building relationships and establishing specific briefs before carrying out the creative or marketing campaigns has been a huge success for both Lucidkiwi and the partnering company.
PR & Social Media , AirAsia
Alex's friendly and positive personality, passion for creating content, creativity, and easy-going nature also contributed to a successful collaboration. Without reservation, I recommend Alex to any organisation implementing an influencer marketing program.
Associate Director Hospitality - National Facilities
"Alex from Stitch Media has done an incredible job helping Massey Venues build a new external brand within Massey University from the ground up…. He has never failed to deliver on our requests and expectations. Stitch Media has been integral in bringing our digital strategy to life."

"It was a great pleasure to work with Alex, his passion for travel, the search for cultural differences, respect and embracing diversity lead to a wonderful partnership… We are thankful for the great results of all the work that Alex provided us."
Download my media kit below or get in touch.
Lets Start Something Exciting Together
Enter your information below with a little message and I will be in touch – Alternativley my email is:
hello@lucidkiwi.com